Heather Parry took to the helm of Live Nation Productions on December 1, 2015, but did not see the need to make a 'splashy announcement'. She, instead, chose to get right to work right away, teaming up with director/actor Colin Hanks on a documentary about Eagles of Death Metal.
Heather Parry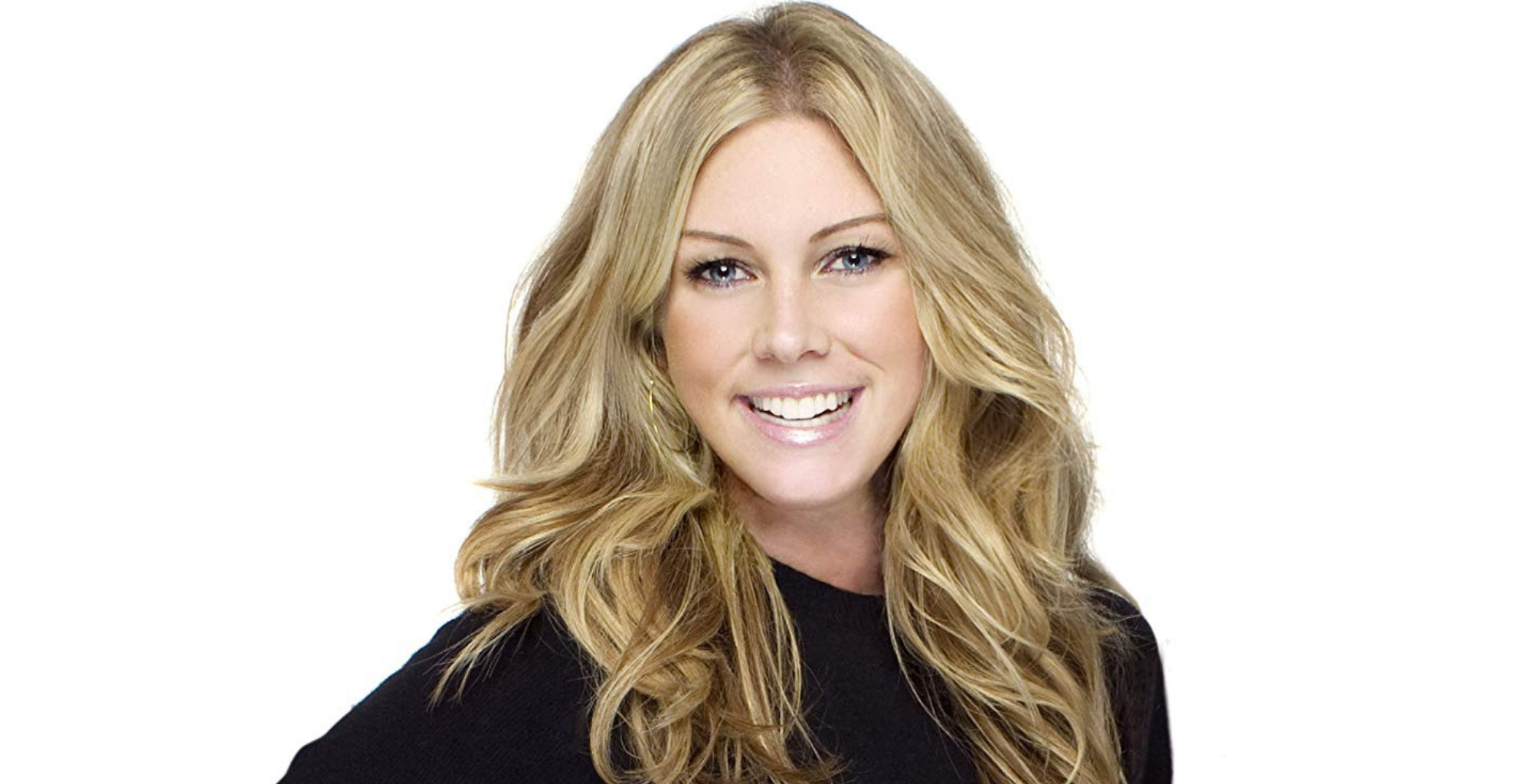 Parry managed to convince everyone that indeed, music documentaries can be serious cinema. This came to pass after the film got nominated for the Critics' Choice Awards. After spending several years at MTV and almost 10 years at Happy Madison, Parry believes that she has finally found her footing; a place where she can perfectly blend her love for cinema and music. True to her word, she has already posted impressive results on the same as seen in the current Lady Gaga film; "Gaga: Five Foot Two" as well as Puff Daddy's Bad boy Records story dubbed "Can't Stop Won't Stop".
Parry credits her success to the formidable list of contacts she has. Most of these came during her dozen years at MTV. Despite starting up as a 22-year-old at MTV, she went on to raise the ladder, becoming its West Coast Bureau Chief.
Recently, Parry's company got involved with "A Star is Born" one of the most promising films of the year thus far. Parry can be best described as a go-getter who won't let any opportunity pass her. She seems to have brought this energy to Live Nation Productions if the current development at the company is anything to go by.
Parry already has several films in the pipeline. This includes works on pop singers Kim Petras and Noah Cyrus. Her friends adore her for her brilliance and self-drive. She keeps pushing the boundaries on matters creativity. She always loves looking at everything from all angles before starting off and this has kept her going.